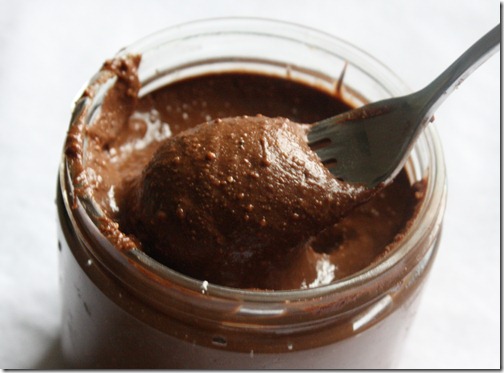 We all have our expensive habits; mine happens to be food. For me, it's too easy to get sucked in to buying expensive specialty food like Justin's chocolate peanut butter, which is amazing if that was ever in question. This time around, I was determined to make my own chocolate peanut butter since I knew it could be made much much cheaper. I used pre-ground peanut butter, but if you want to do this from scratch simply add an extra step at the beginning of grinding the peanuts in a food processor. All in all, the entire jar came in at less than $2, which is some serious savings, and I'll eat to that.
Chocolate Peanut Butter
Ingredients(Makes 16oz):
12oz of peanut butter OR 3 cups of peanuts
6 tablespoons powdered sugar
1/3 cup cocoa powder(preferably dutched)
1 teaspoon vanilla extract
2 tablespoons coconut oil, melted
1/2 teaspoon salt(omit if you're using salted peanut butter)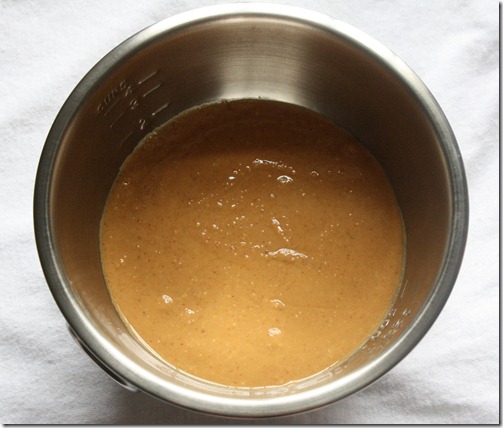 Like I said, I started with pre-ground peanut butter but if you want to start with peanuts grind them to a smooth consistency. Pour this into a large mixing bowl.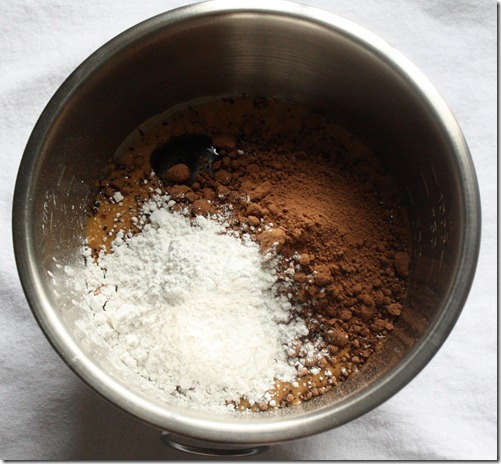 Add in the powdered sugar, cocoa powder, vanilla extract, and salt and mix it thoroughly until you get what looks like a large ball of dough.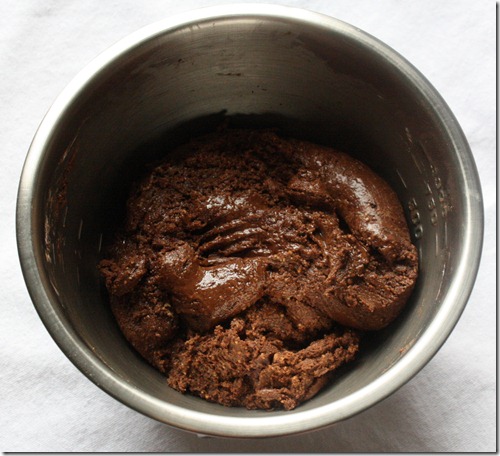 Melt down some coconut oil and slowly pour it into the bowl, as well.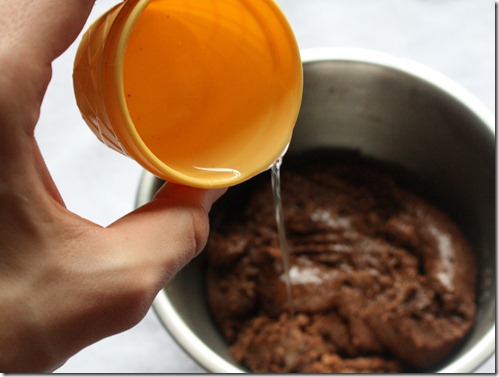 Mix the contents of the bowl until the peanut butter is smooth and even.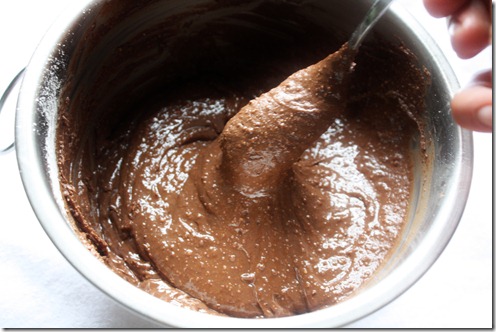 Store in a 16oz jar at room temperature for up to a month.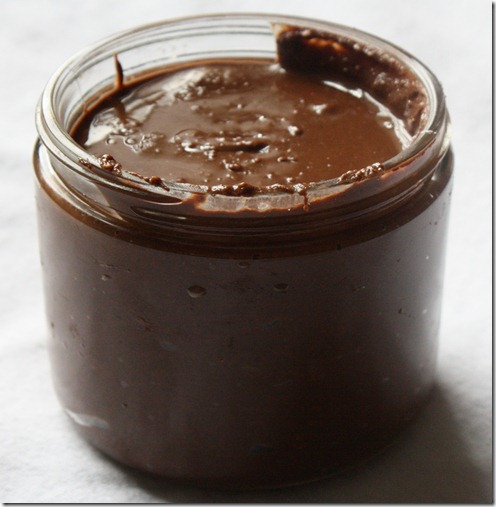 To me, this tasted like Reeses Puff cereal, which is never a bad thing. There's nothing this doesn't go good on: oatmeal, yogurt, carrots, a spoon—you name it. And with that price, it's unbeatable. Next time I'm going to try this with almond butter, which I'm sure will work and taste terrific, too.