Today is Superbowl Sunday and to be completely honest I'd have no clue if all of my favorite food blogs weren't posting guacamole and buffalo chicken dip recipes. I don't regularly follow football and barely enjoy watching the Superbowl if the Patriots are in it. But please, somebody alert me any time a Betty White commercial comes on.
Instead of guacamole or dip, I'd much rather be eating these: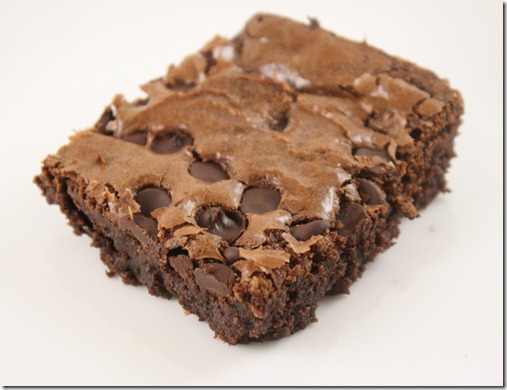 I made a batch of Outrageous Triple Chocolate Brownies for a friend's belated birthday. Obviously, I had to try one to make sure I wasn't poisoning anyone, and then I had to move the pan out of site to make sure I didn't try anymore.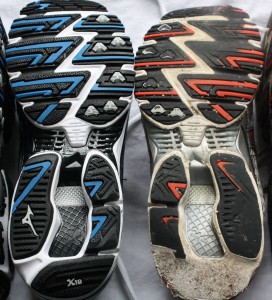 Last weekend I got new running shoes. Can you tell which pair is the new one and which is the old one? I'll give you a hint: Their the same brand and the treads should be mirror images of one another except for the color. I really like to get my money's worth.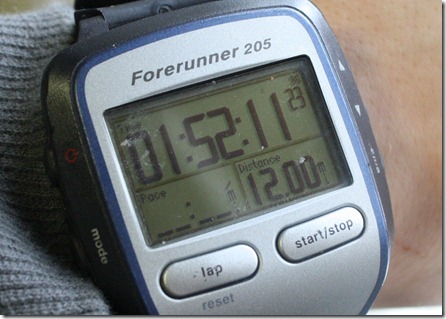 Saturday morning I went out for a long run. Holly asked how marathon training was going; right now I'm taking it week-by-week meaning if I can make it through my long run then I haven't given in yet. This run went really well in the new shoes.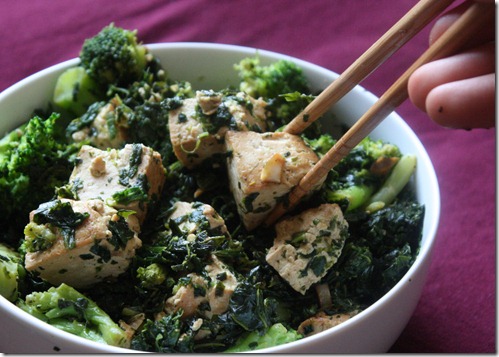 And then I ate a large bowl of Chinese food, which really isn't the best thing after a long run I've learned because you'll spend the rest of the day burping up soy sauce and garlic. I'm going to need another brownie to freshen my breath.
Superbowl: yay or nay?