As much as I love trying new things, I can't get past old favorites. If a dessert is easy to throw together, I'm especially likely to keep the ingredients now "just in case" I need a sweet treat fast.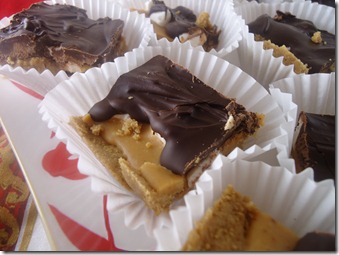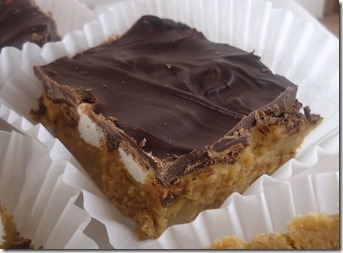 I made another batch of Peanut Butter S'mores Bars one week after my first batch. I'm obsessed. These were to bring to a Christmas party yesterday, and they were just as good as the first time. I even got requests to make them for a family birthday party in January—fine by me, any excuse to whip up another batch.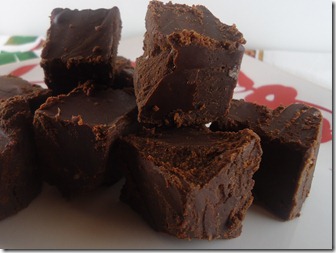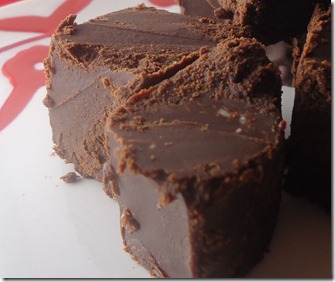 I also made another batch of microwave vegan fudge after coming home last week and realizing we had 4 pounds of earth balance. I'd like to say these were for a party or even neighbors but nope! I just made them because I was bored and craving chocolate. Don't pretend like you wouldn't do the same.
And now with my sugar coma I'm in awe that Christmas is just 5 days I way. I have a good idea at what some of my gifts will be and one sounds "picture perfect". I can't wait!
Oh, and if you thought things couldn't get more chocolaty, just wait until tomorrow…